F5 make apps go—faster, smarter, and safer. Their solutions strengthen the security, performance, and availability of applications, servers, and data centers. All F5 products are highly programmable and integrate into any environment, whether in the cloud, on premises, or in a hybrid environment. To date, 48 of the Fortune 50 companies rely on F5 to deliver apps that customers and employees can securely access at any time, on any device, from any location.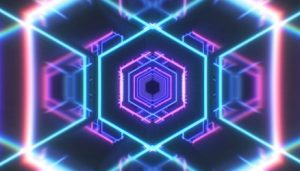 ---
F5 Networks Vision Statement
With a unique combination of talents and a bold vision for growth, their leadership team is driving F5 into the future.
---
F5 Networks Values
• They are owners
• They choose speed
• They create a more diverse and inclusive F5
• They are obsessed over customer needs
• They help each other thrive

---
Security
Know what makes your apps vulnerable and how they can be attacked, so you can put solutions in place that lower your risk
---
Performance
Improve load balancing, security, performance, and management to deliver fast, uninterrupted access to your applications.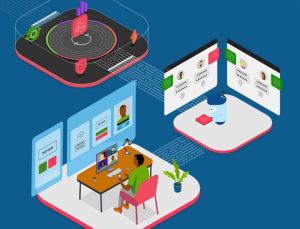 ---
Automation
Use the components of the automation toolchain to efficiently provision, configure, and manage the services that support your apps.
---
Visibility & Insights
Ensure end-to-end visibility into your application portfolio, so you can spot and fix issues before they affect your customers.
---